At the Casale Montondo and surroundings, you can practice sports in contact with nature: trekking, mountain biking, horseback riding.
Trekking and walks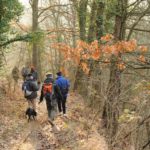 On request, an experienced guide will lead you to the paths of the Natural Park of Sasso Simone and Simoncello and the holding of the Wildlife Park of Ranco Spinoso
Mountain bike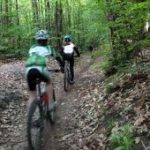 There are a myriad of paths to perform. You can walk along the rivers Foglia and Marecchia bordering between Romagna, Marche, Tuscany and the Republic of San Marino.
Parks, natural areas and protected wilderness.
Valtiberina Toscana turismo link
Would you like to stay informed about our promotions, events and initiatives?