Tuscany, Casale di Montondo. Our shelter in nature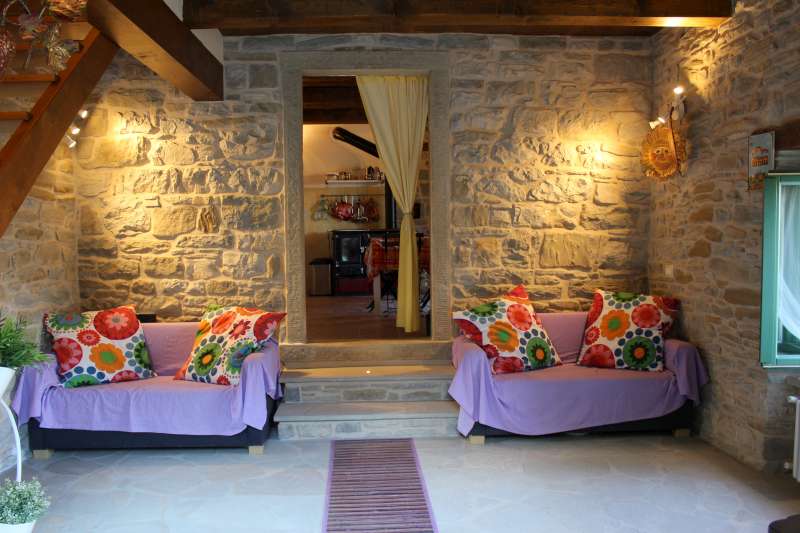 HOSPITALITY
The Casale Montondo is located in Sestino (Ar) Monterotondo. Natural surroundings and an amazing energy make it a unique place. You go to Montondo to immerse yourself in beauty and harmony.
All around there's the subtle life of the wood, with its lights, its smells, the wind and the quietness that flow deep within you and you are fully immersed into the life that beats and resides in your deep core.
Into the woods, you come to meet the life of nature, which silently will wrap you up.
The place is intimate and familiar, remote into the green countryside and our home offer authentic hospitality.
ACTIVITIES
In the property of Montondo you can enjoy a wonderful landscape, take long walks in the woods, enjoy small remote spaces and an outdoor swimming pool for your relaxation. The Casale Montondo borders the Natural Reserve of Sasso Simone and is 5 km away about the Wildlife Park Ranco Spinoso.
Whether by foot or by bike, the area is marked by a large number of "CAI" paths.
Would you like to stay informed about our promotions, events and initiatives?